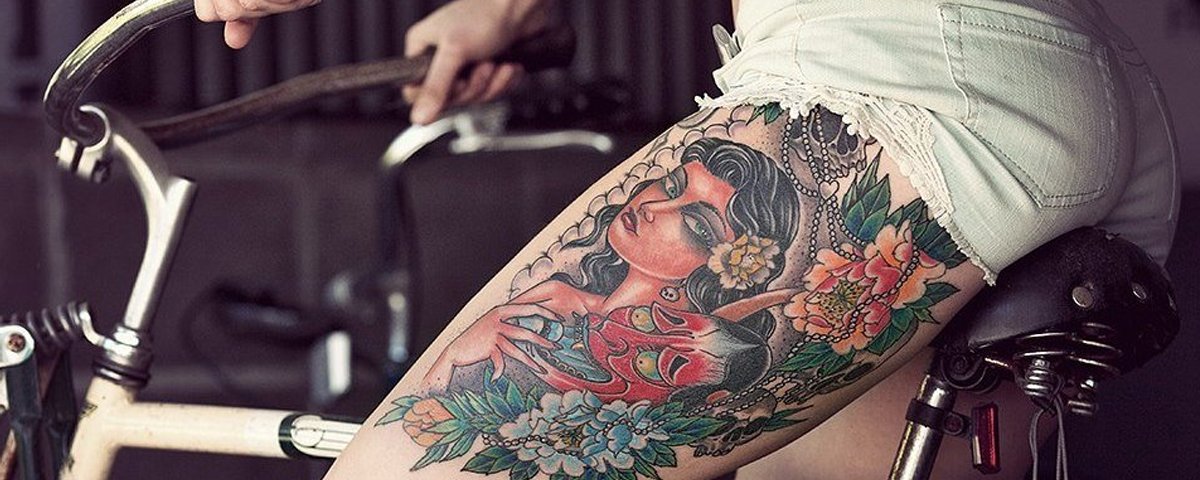 WHAT IS TATTOOTRAVELERS
TT is a partnership between body artists, bio-medical professionals and web coders!
TT is "made in Switzerland" with antennas in Europe, Asia and America!
TT provides services to body artists and studios all over the world!
WHAT WE DO
We link artists to studios!
We link body art Fans to artists!
We help new amazing artists to take off!
BECAUSE WE LOVE ARTISTS
We offer a collaborative platform! Using our system makes it free!
We offer a complete online booking system for appointments at your studio or when you're traveling!
We offer you new clients and facilitate your first contacts!

BECAUSE INK IS FOREVER
We select only the best artists around the world!
We help body art Fans find the right artists, wherever they may be!
We contribute to normalizing studio hygiene standards around the world!